Restricted Access – for Prepaid Customers Only
To purchase and access any Adventures In Caring Online Access products please visit our STORE link (on the main menu)! This page is for prepaid purchasers.
If you have reached this page, and you have previously purchased an Adventures in Caring Product, please be sure to log in first. If you logged in and previously purchased this product and still ended up here on this "Restricted Access" page, please contact our web administrator wsmoulton@gmail.com and provide your username and email, and the video series you previously purchased.
Thank you!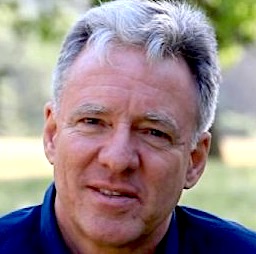 Simon Fox, Director,
Adventures in Caring Foundation